A boutique AI Management consultancy.
We apply advanced data science, machine learning and deep learning skills to help businesses improve their decision making.
We have a strong strategy development and implementation background and a track record in leading teams and delivering complex commercial project.
Our team has over 15 years business experience.
We are passionate about AI and our mission is to  support businesses in their AI journey.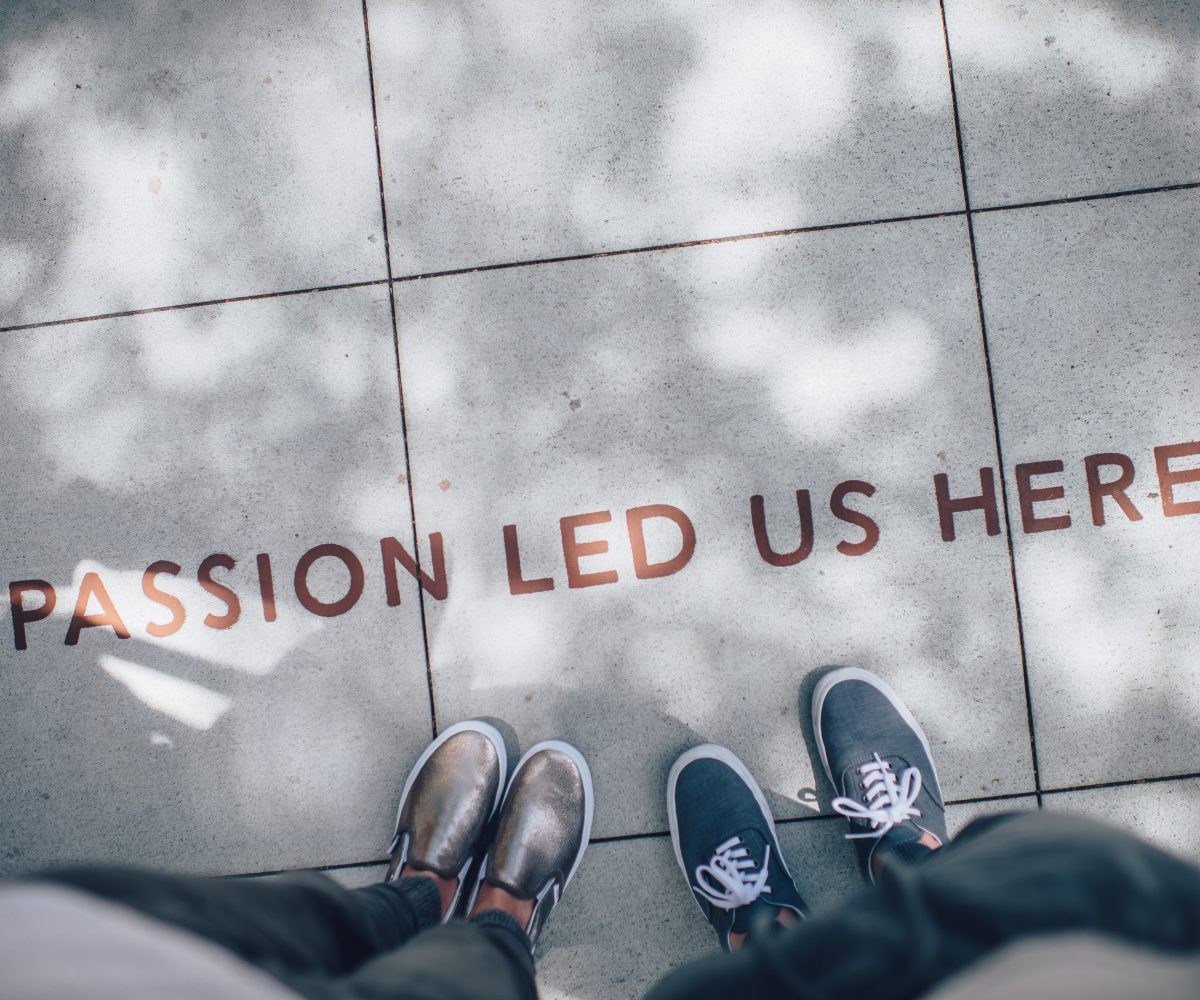 We apply AI in different sectors and industries. However, we have deep knowledge  in the following industries:
Financial, Banking and Insurance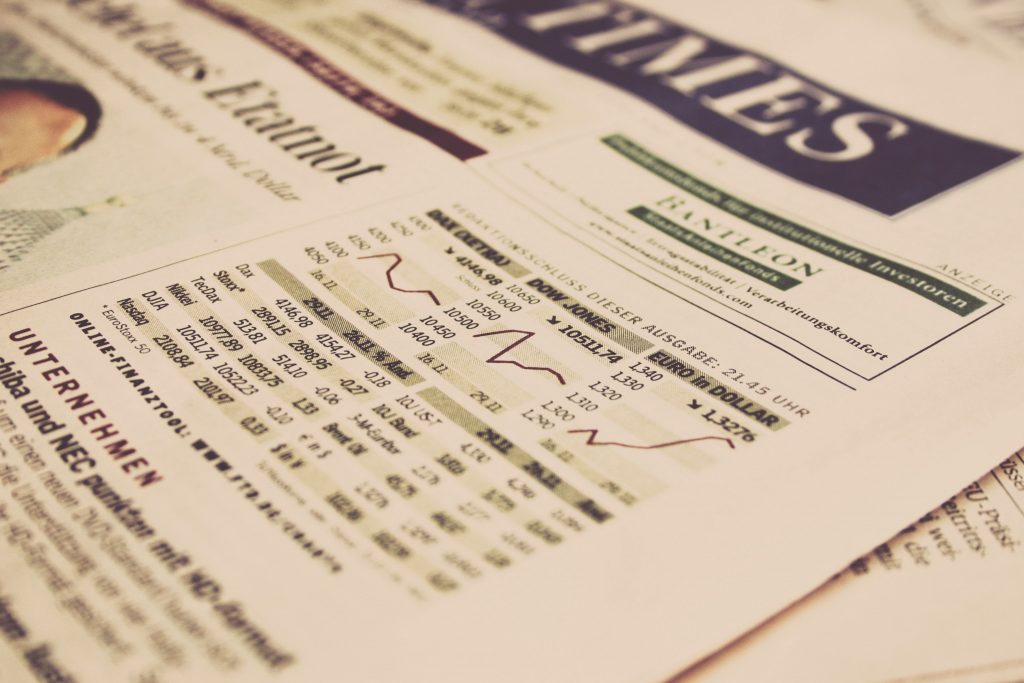 Oil & gas and Energy sector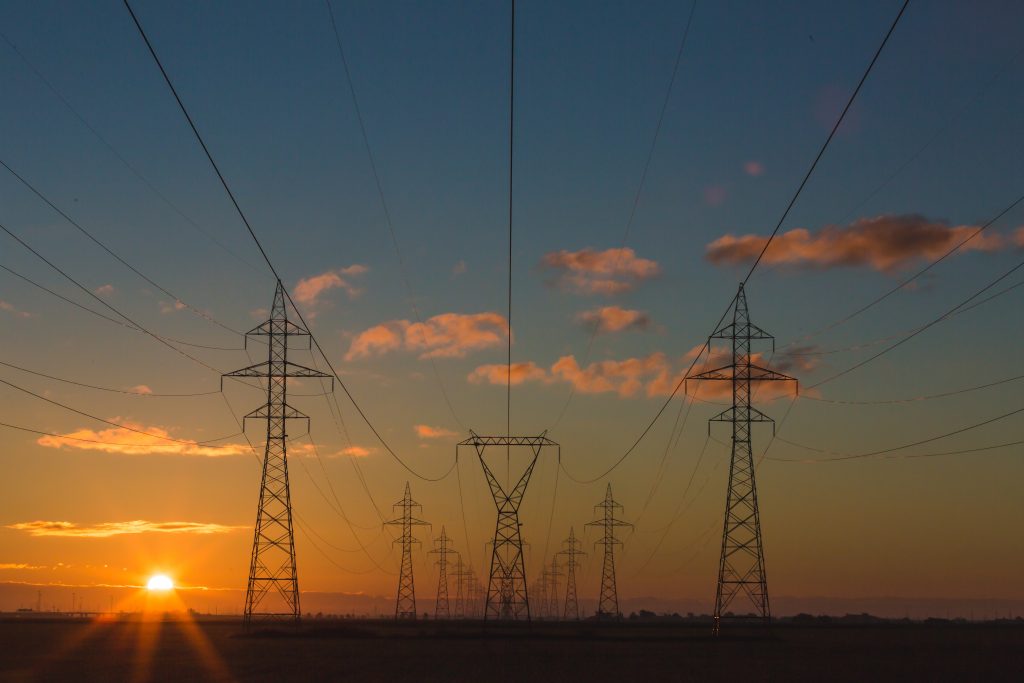 Supply chains, Logistics and Maritime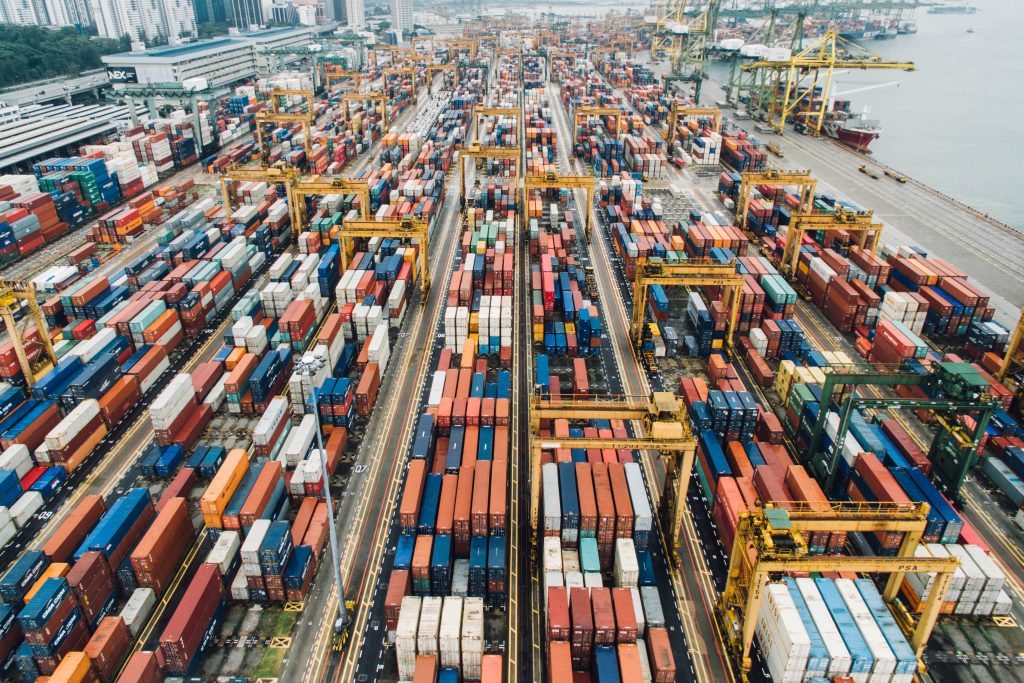 We are passionate about AI ethics and AI for good. Our mission is to break barriers and make AI accessible to everyone!
Hear our leader: Dr Djamila Amimer, CEO and Founder of Mind Senses Global interviews on AI ethics and on how artificial intelligence is improving our world.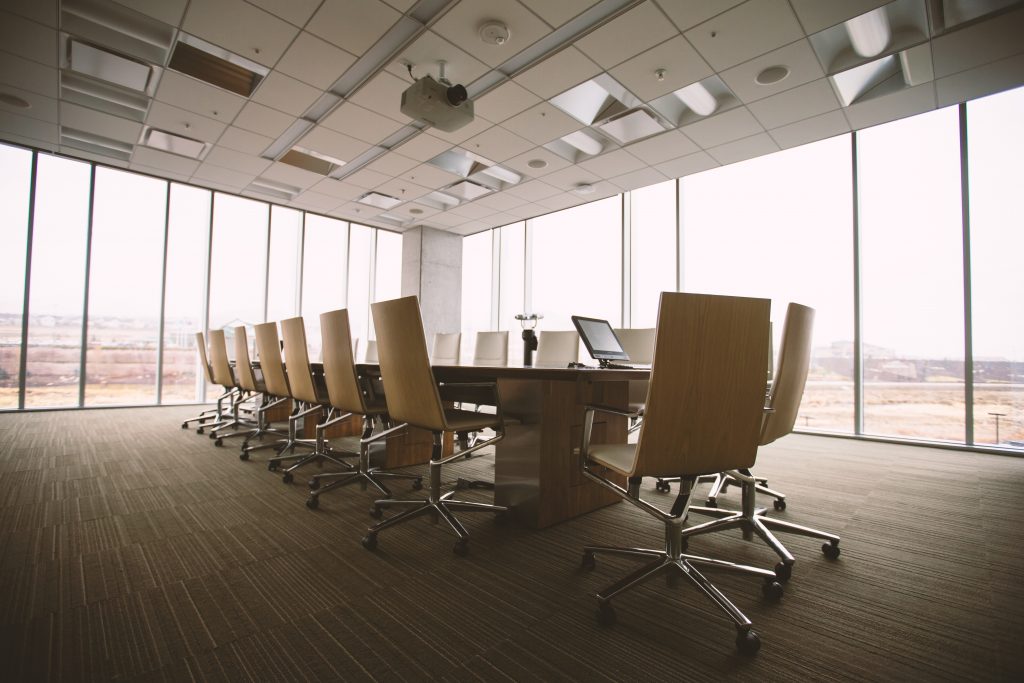 Mind Senses Global Ltd
71-75 Shelton Street, Govent Garden, London, WC2H 9JQ
Tel:+44(0)7555775619 and email: info@mindsenses.co.uk
Registered n.11141608, England and Wales