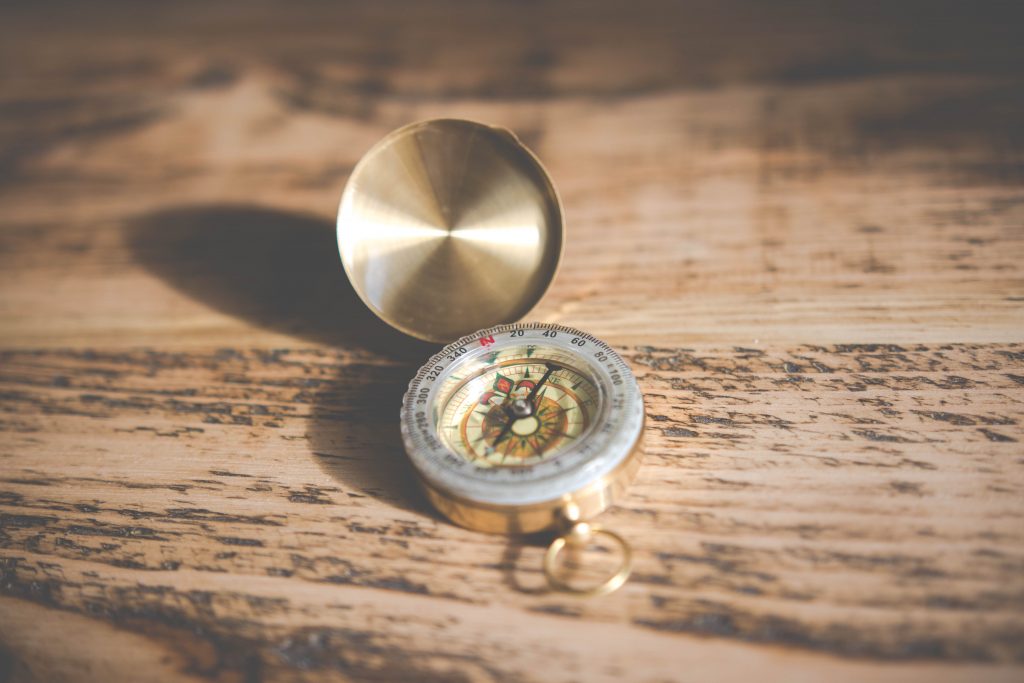 We firmly believe in AI ethics, we include ethics at the early stage of design. We pledge not to build or be involved in any AI applications that are deemed unethical. 
We strive to raise awareness and address AI bias in data and algorithms. We are passionate about applying "AI for good" for both business and society.
We believe that AI is "a means to an end" so we always start with the business context:
We sit down with client to frame the problem.
We identify areas of AI focus.
We tailor package/ offering to client
We provide fit for purpose solutions.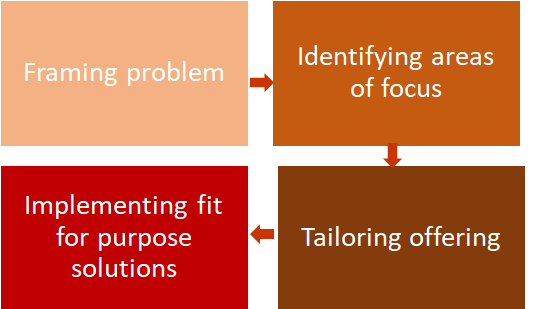 our top 5 Rules for AI success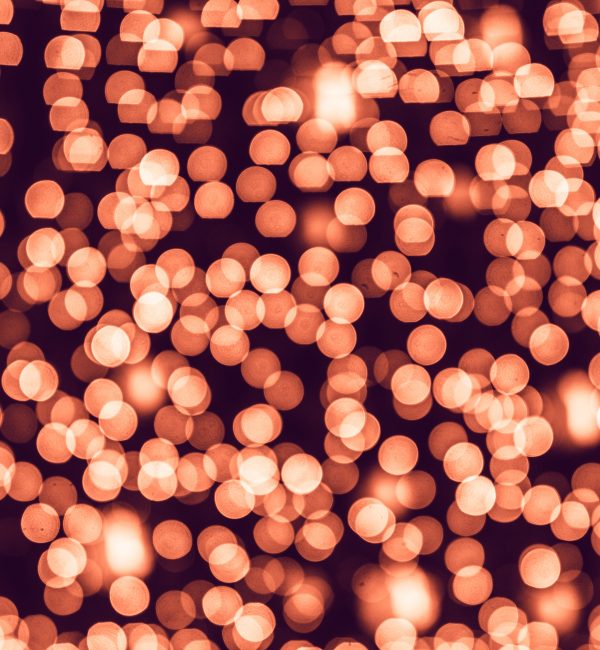 Rule 1: Remember AI is "a means to an end". "If it ain't broke don't fix it".
Rule 2: Seek data quantity but don't overlook quality. "Sometimes more is less".
Rule 3: Be open when it comes to modelling. "All roads lead to Rome but not all roads are equal!".
Rule 4: Test and yes you heard us right test again! "Leave no stone un-turned".
Rule 5: Aim for a long-term shelf life. "Leave a legacy behind".