We offer executive AI education and in house AI masterclasses and training. We provide thought leadership on AI bias and AI ethics. We are passionate about unlocking AI potential in business. We bring with us our strong business acumen and experience to the table.
In this masterclass you will investigate how AI drives value for the business, how to formulate AI strategies and how to address AI challenges. You will also examine how AI has been applied in different sectors of the economy and how to identify the traits of a successful AI application.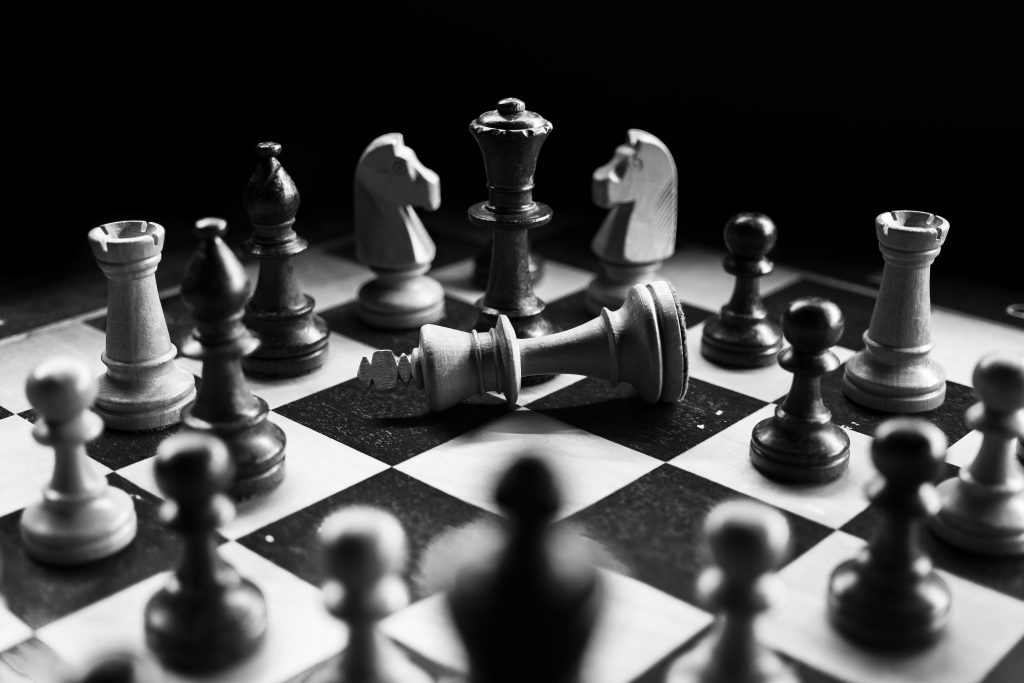 We help develop robust AI strategies and road maps. We look at specific sectors and illustrate how to use AI to gain competitive advantage. We advise on AI business integration and governance.
Using AI to Gain Competitive Advantage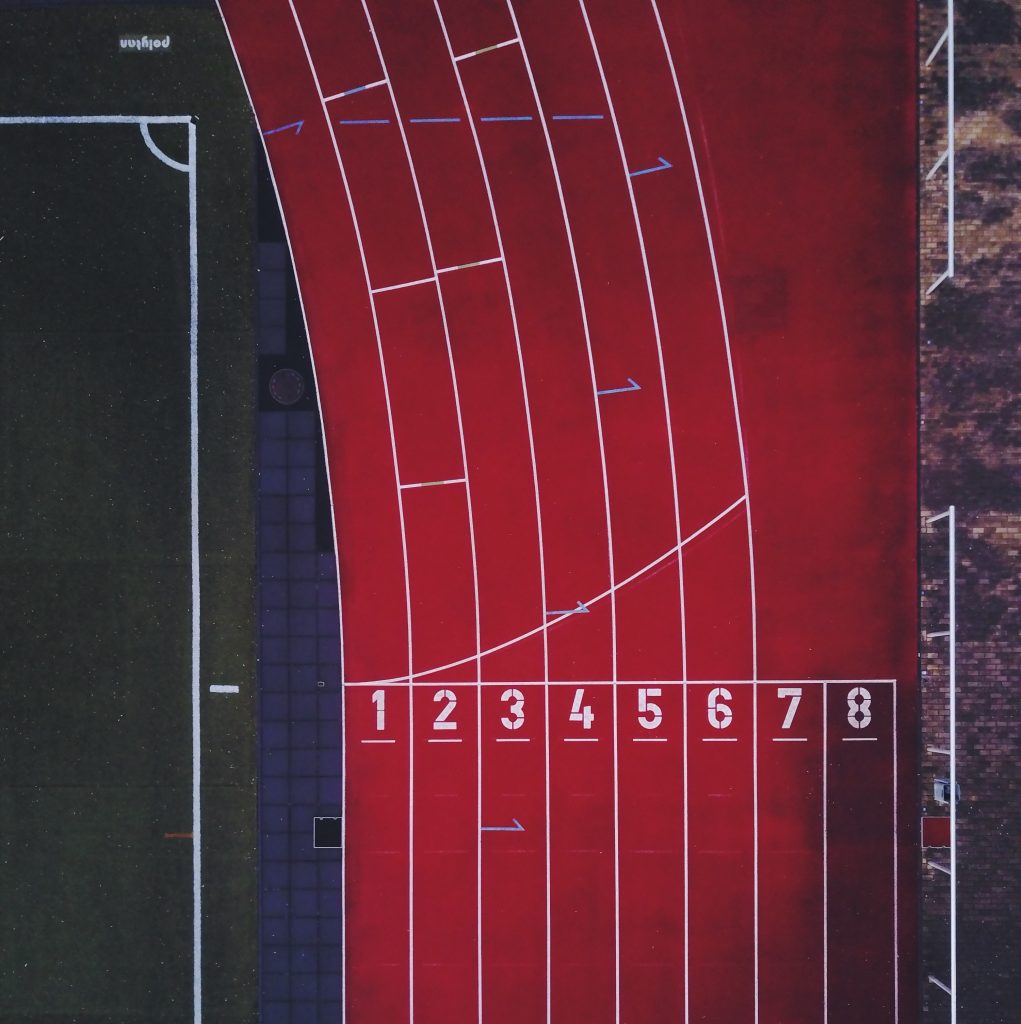 In the AI strategy development, we conduct deep dive for the specific sector in question, we investigate the competitive landscape and we recommend ways to use AI to again competitive advantage. See our video on AI contribution to Trading and Shipping:
We deal with all industry sectors but we have deep knowledge in the following sectors:
Financial, Banking and Insurance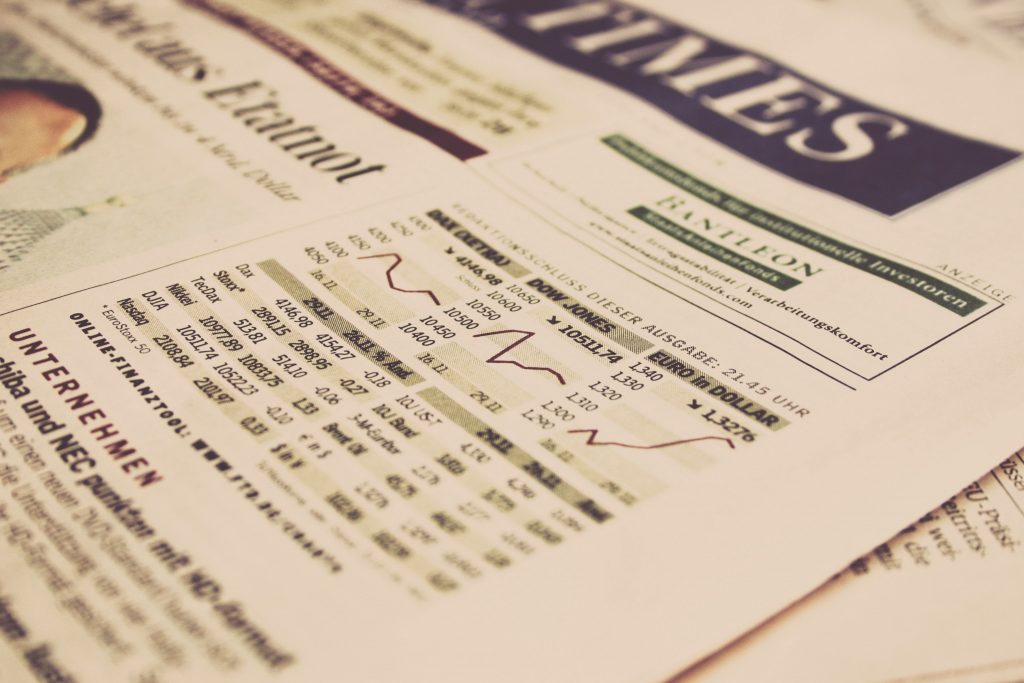 Oil & gas and Energy sector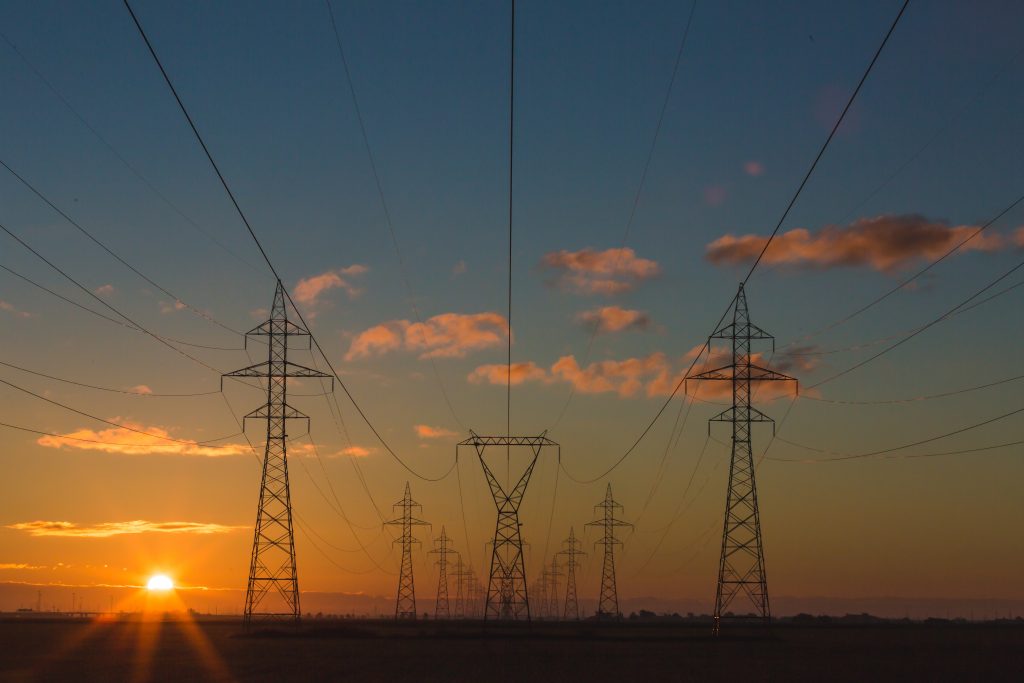 Supply chains, Logistics and Maritime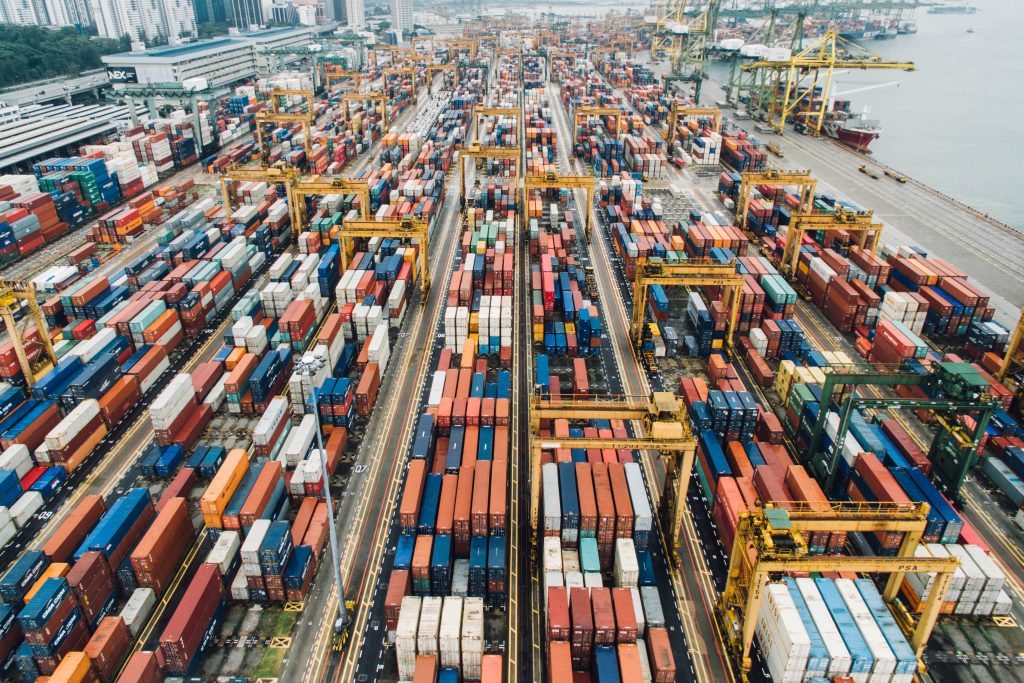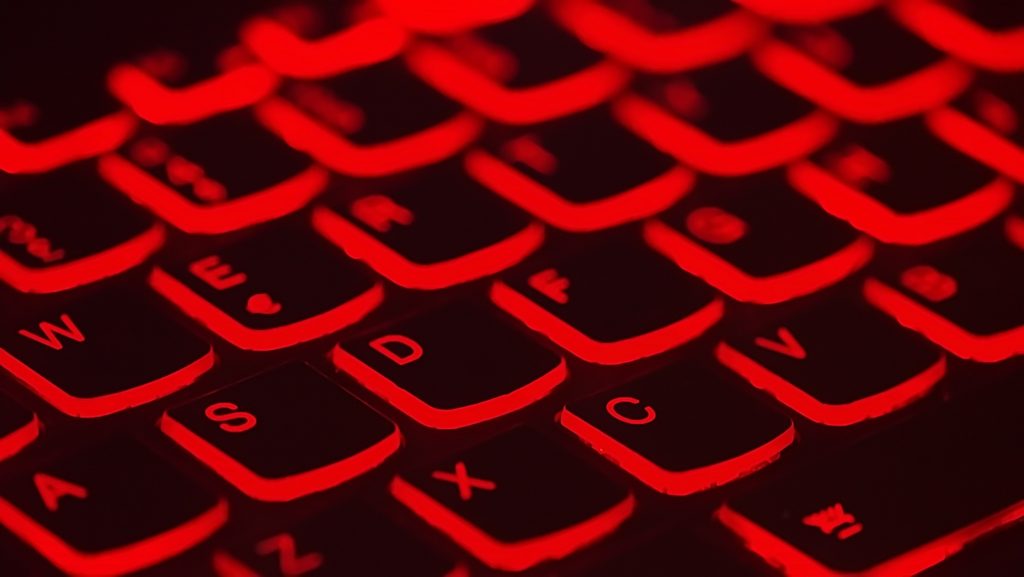 We provide fit for purpose AI solutions. We develop machine learning tools and advise on algorithm improvements.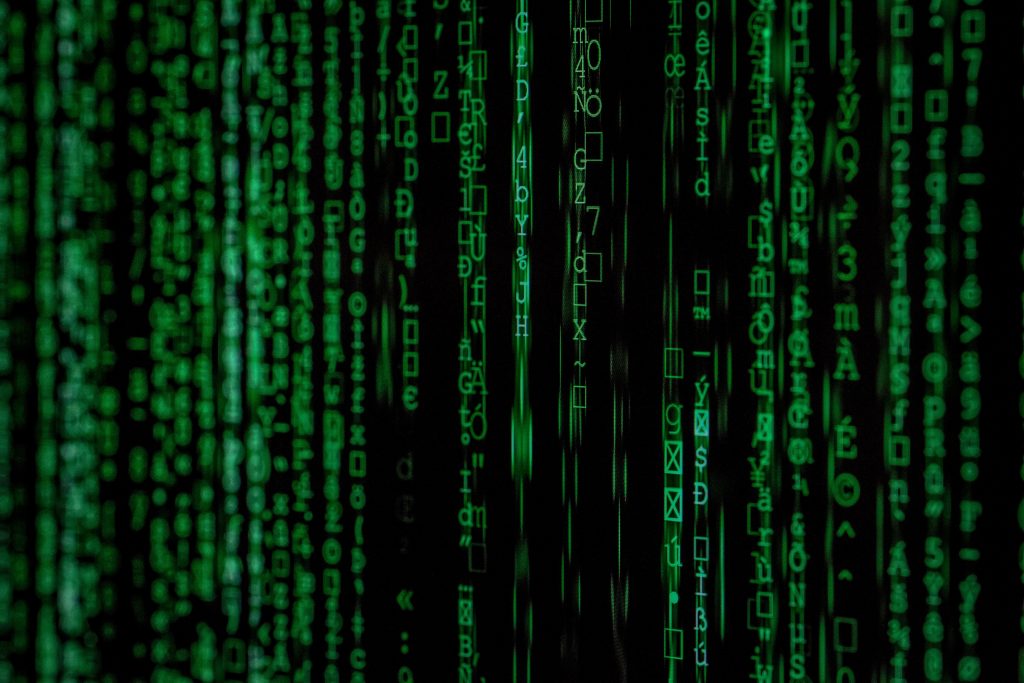 We tailor our offering to the needs of our clients. This includes using or improving existing tools and algorithms and/or  building bespoke tools and applications. We start first by building the proof of AI concept first to test the potential added value to the business. Then we move to production & improvement and scaling phases.
We have the AI and datascience capabilities to build machine learning tools  and applications. We build AI algorithms and use several programming tools such as Python and C++ and open source technology. However, we believe that AI is "a means to an end" so we always start with the business context first.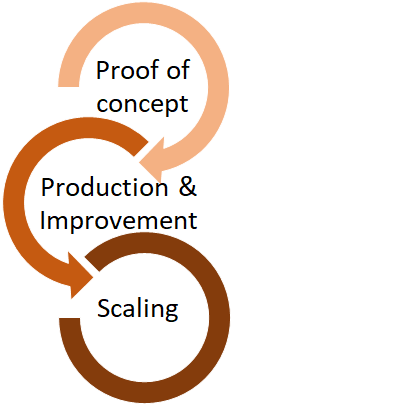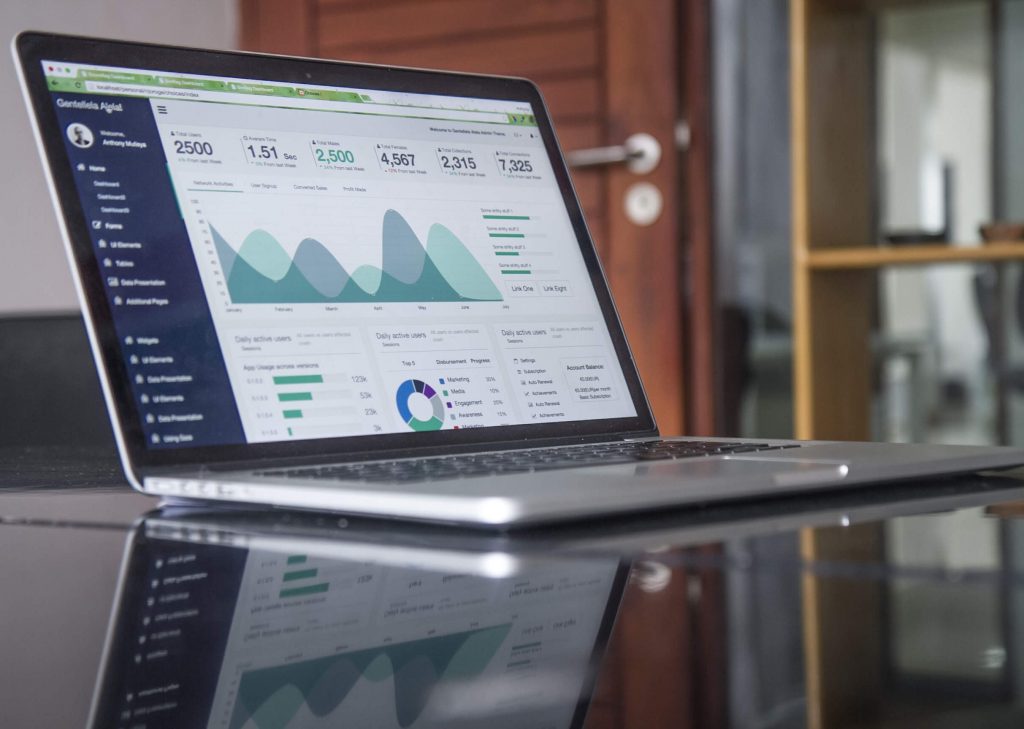 We review and predict AI trends. We advise on AI investments portfolio and we conduct deep dives on specific AI companies and start-ups.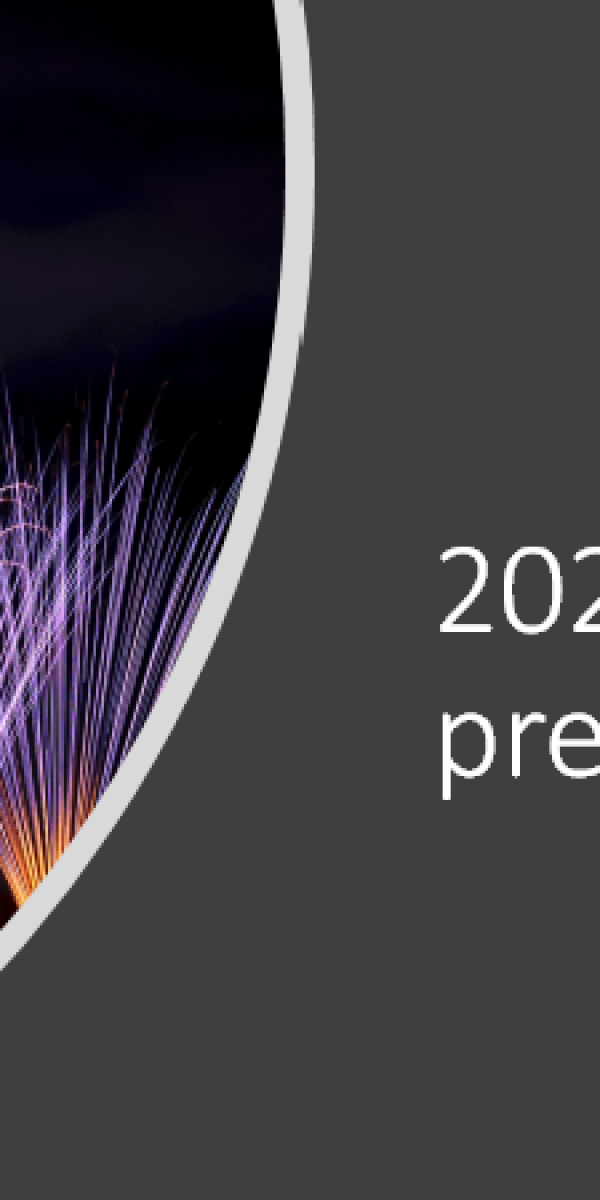 Top 2020 AI applications by sectors:
1- AI and Healthcare: medical diagnosing, precision medicine and drug discovery.
2- AI and Finance: credit risk assessment, fraud detection and trading.
3- AI and Retail:  50% of retailers expected to adopt AI over the next 3 year
To find out the rest of our AI trends prediction for 2020, check our article in the published in "The Robot and Automation Almanac" at www.robotalmanac.com