Unlock AI potential in business- AI Masterclass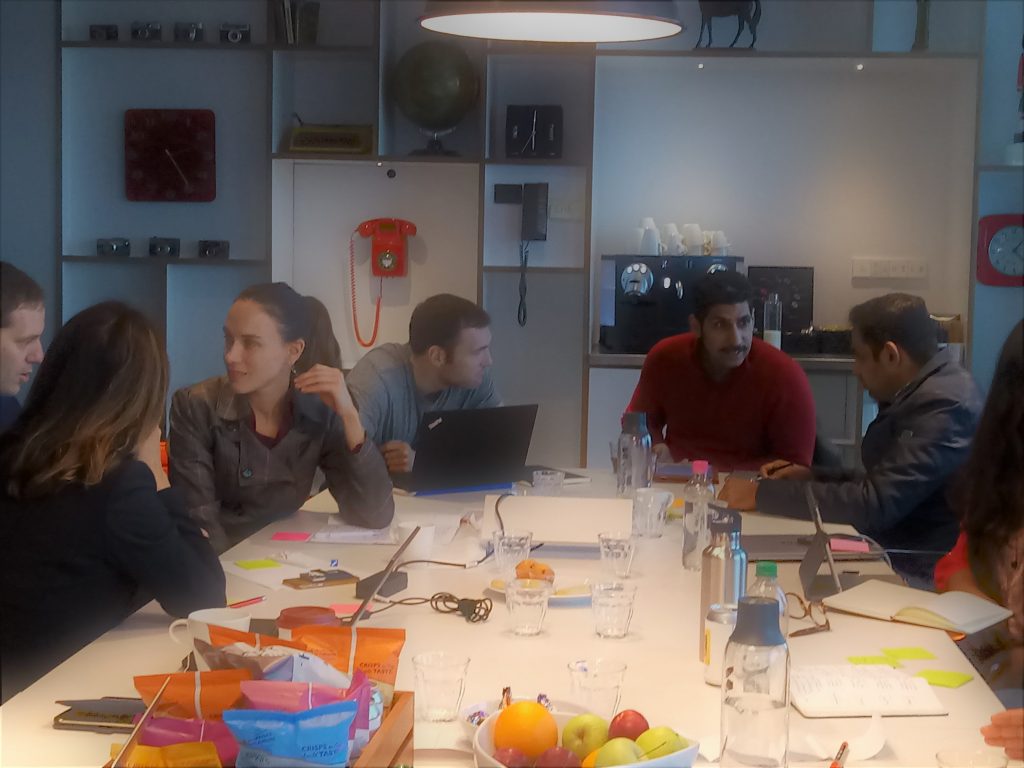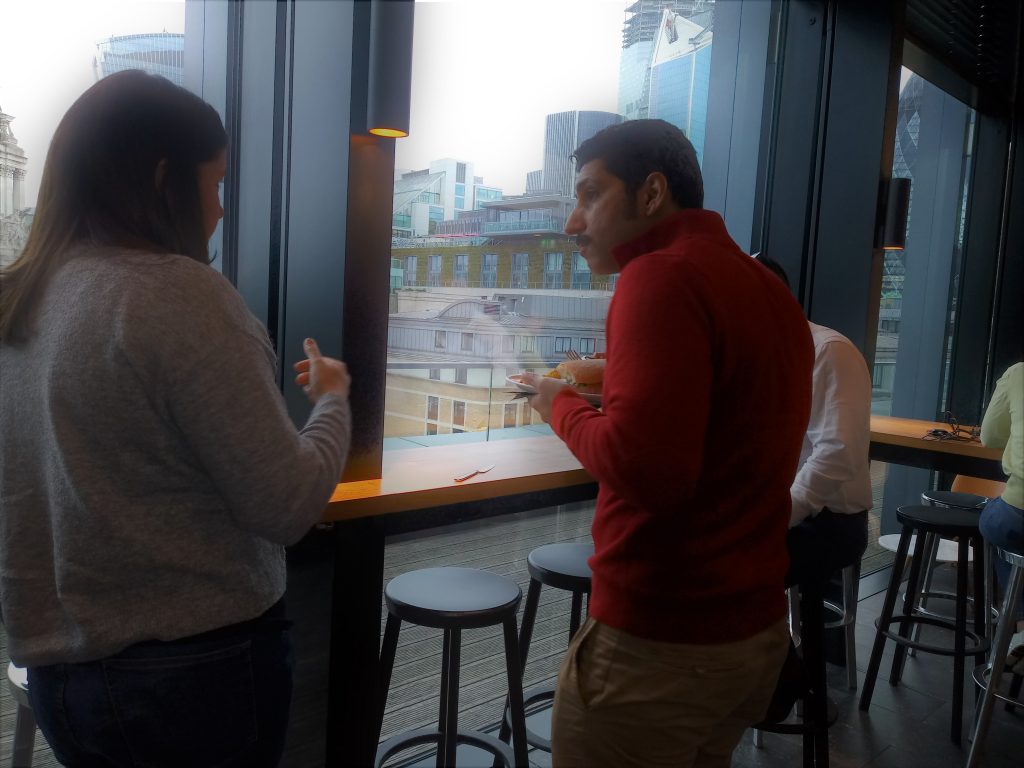 – "Mind Senses Global AI masterclass was an excellent  introduction to AI techniques and applications. It focuses on practical use cases and business drivers." Olivia from Alphafmc.
– "Unlocking AI Potential in Business was very informative. Highly recommended." Olo from banking sector.
– "As a business owner wanting to embrace AI moving forward, I can really recommend Mind Senses Global consultants." Paul from Lyndoenergy.
– "Dr Djamila Amimer is an industry expert who teaches with passion and experience." Nitu from Vodafone.
– "Dr Djamila Amimer is an energetic presenter who is very effective in conveying the most important elements of an AI strategy roadmap and projects." Dominique from 1024 degrees.
– "Djamila's master class is an excellent choice for someone beginning to explore the application of machine learning technologies in their business. To know which models to apply where and when will reap great dividends in the years to come." Mark from Tech startup.
Why businesses and organisations need AI Education?
This workshop is designed to equip participants with practical knowledge on AI within a business context and how to unlock its full potential. You will investigate how AI drives value for the business, how to formulate AI strategies and how to address AI challenges. You will also examine how I has been applied in different sectors of the economy and how to identify traits of successful AI applications.
Who should attend?
The event is open to leaders, teams and individuals who are keen to learn how to unlock AI potential in business. This include CEOs, founders, business leaders, digital disruptors, data intelligence teams and strategists.
What to expect?
This will be an engaging day where you will gain practical knowledge to unlock AI potential in business. Expect to attain the following:
– Understand AI key principles
– Find out how to formulate a robust AI strategy and roadmap
– Learn how to identify and implement AI opportunities in a business context
– Recognise AI challenges and how to address them
– Learn practical lessons from other sectors and solutions
– Get the latest info on AI trends and applications
– Equip yourself with solid knowledge to navigate your AI journey with confidence
The workshop will include the following modules:
Module 1: AI fundamentals– this include AI and machine learning techniques ( supervised, unsupervised, reinforcement and deep learning algorithms, AI successes and failures.
Module 2: AI business deep dives– this include AI landscape and detailed look on how AI is driving value in several sectors such as financial services, healthcare, oil and gas sector and retail. The module also look at the social performance and AI for good aspects.
Module 3: AI business integration and strategy– this include the exploration of AI roadmaps and processes and governance frameworks.
Module 4: AI challenges and opportunities– this include investigating AI ethics and AI bias and looking into AI trends and what the characteristics of successful AI applications